Artist Statement & Bio


I'm interested in digital decoration and ornamentation in relationship to CyberFeminism and virtual interior design. I design animated wallpaper that is ambient, and subversive. The wall, screen, and monitor are all habitats for my work. When projected and mapped onto a wall, the wallpaper alters space and the background becomes the subject. I'm influenced by 20th Century historic cultural trends, period film sets, and Internet sub genres like Sea Punk. Coloration and pattern design are used to talk about the spectrum of femininity. Fantasy and architecture details reflect a surrealist nature in spaces where hauntings are visible.


Jessica Dolence is a Seattle based artist and designer. She received her MFA from Cranbrook Academy of Art and BFA in Intermedia from The Herberger Institute of Design at Arizona State University. Prior to graduate school, Jessica was a member of SOIL Gallery. Her works are shown internationally and on the Internet. Past projects include EO1 Electric Objects; a commissioned collection of narrative video works titled A View With a Room. She will be showing The Waiting Room, at Seattle's Museum of Museums.


Contact

jldolence@gmail.com
@jessicadolence




Parlor Tricks Part 1 & 2


Cast Illusions at Wasserman Projects
Documentation by PD Rearick, 2022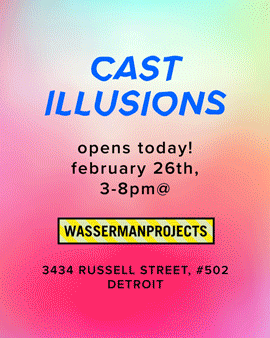 The Black Diamond Mermaid


AR Mermaid Pop-Up


A Trap for Passing Flies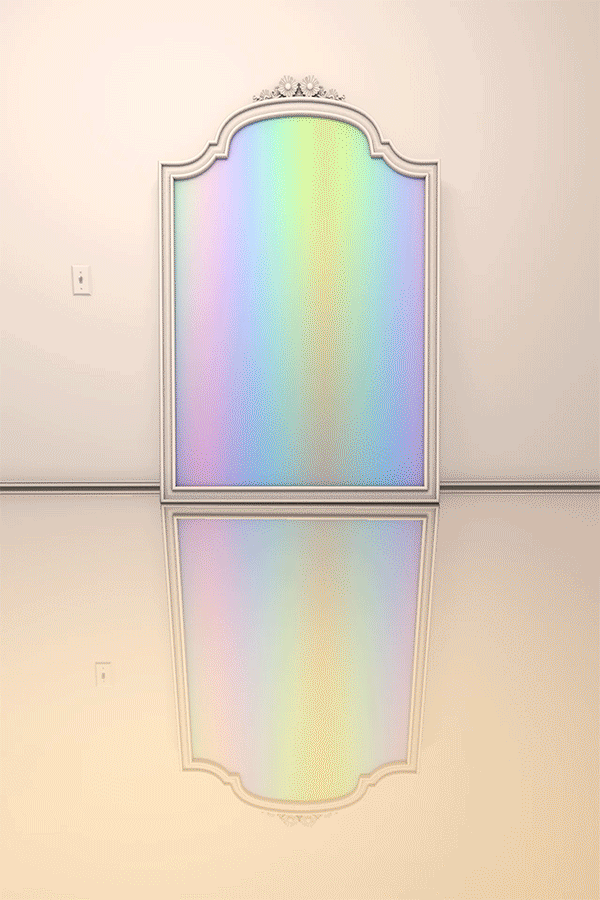 "Plug Projects presents a trap for passing flies, a solo exhibition featuring the work of Jessica Dolence. Drawing upon the Arts and Crafts movement and seapunk alike, Dolence combines traditional and digital design to explore experience within physical and virtual environments. Through her play with the vanity as subject and form, Dolence highlights how spaces have been gendered throughout history. Incorporating references that range across mythology, period film sets, and fictional literature, Dolence uses GIFs alongside physical objects to draw attention to the ways in which masculine power structures have often controlled domestic and cyberspaces alike. Created by an abundance of hyper-feminine color palettes, patterns, and furnishings, her surrealist installations emphasize the possibility for decoration and ornamentation to become tools for subversion. Dolence reminds us that feminists throughout history have challenged dominant forms of power through their influence over the appearance of domestic spaces." - Plug Projects. Curated by Logan Acton.