Parlor Tricks Part 1 & 2


Cast Illusions at Wasserman Projects
Documentation by PD Rearick, 2022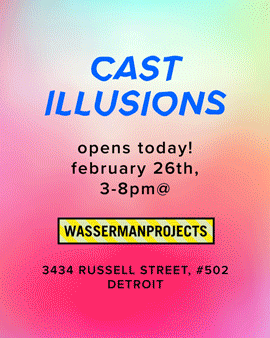 The Black Diamond Mermaid


AR Mermaid Pop-Up


A Trap for Passing Flies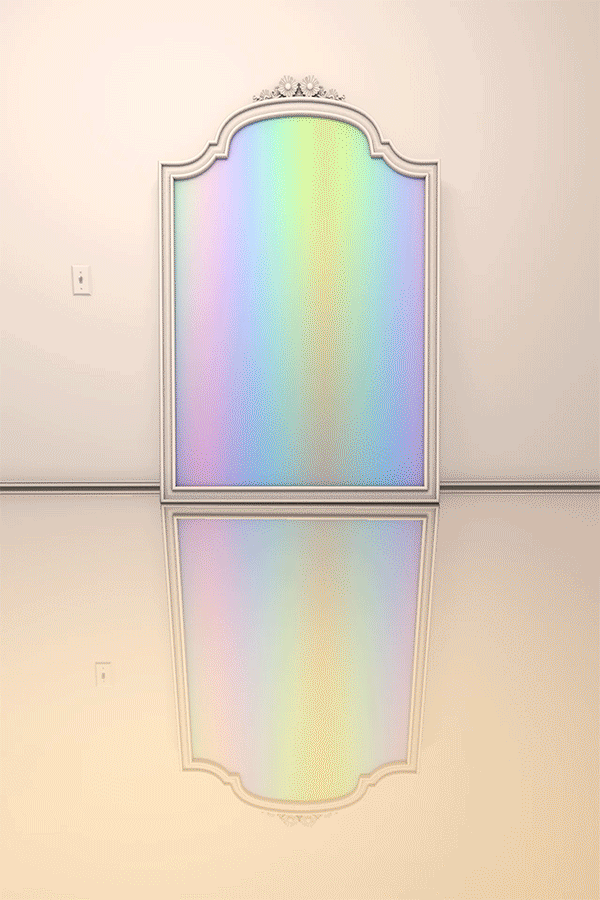 "Plug Projects presents a trap for passing flies, a solo exhibition featuring the work of Jessica Dolence. Drawing upon the Arts and Crafts movement and seapunk alike, Dolence combines traditional and digital design to explore experience within physical and virtual environments. Through her play with the vanity as subject and form, Dolence highlights how spaces have been gendered throughout history. Incorporating references that range across mythology, period film sets, and fictional literature, Dolence uses GIFs alongside physical objects to draw attention to the ways in which masculine power structures have often controlled domestic and cyberspaces alike. Created by an abundance of hyper-feminine color palettes, patterns, and furnishings, her surrealist installations emphasize the possibility for decoration and ornamentation to become tools for subversion. Dolence reminds us that feminists throughout history have challenged dominant forms of power through their influence over the appearance of domestic spaces." - Plug Projects. Curated by Logan Acton.

A View With a Room


A View with a Room, Cranbrook Academy of Art MFA Thesis
Installation & Video Still, 2016

Cranbrook Art Museum. Installation shot by John Carlson


A View With a Room from Jessica Dolence on Vimeo.

A View with a Room is a video montage of moving wallpaper and transitional scenes, which consider the relationship between decorated virtual interiors and Cyberfeminism. I reference historical cultural trends from the Victorian Era to contemporary cyber sub genres like Sea Punk.

The rooms push and pull from the extension of space created by a digital world. Ambient and subliminal, wallpaper forces the background to become the subject initiating a conversation about gender, virtuality, and ways in which feminism continues re-define itself through technology. Mirrors, archways, and time based media allows my digital work to breath and present passageways between worlds no longer bound by dimensional constraints.